MAKING THE UNREAL SEEM REAL
If you enjoyed watching Wes Anderson's "The Grand Budapest Hotel" or "Isle of Dogs", Spielberg's "Bridge of Spies", if Brie Larson's Oscar-winning "Room" is in your movie collection, if you've binge-watched "Vikings", "The Tudors" and "Penny Dreadful" without batting an eyelid then you might be surprised to know that there is something these movies and series have in common: Annie Atkins.
Originally from Wales, Atkins has built on her career to become one of Hollywood's most successful prop artists. She has made a name for herself especially with her graphic and prop designs for movies and TV series. Today, she is in a position to righteously express her talents with her unique work. Yet, among the multitude of creative avenues she travels along, Atkins stands out and specialises in one domain – graphic objects, the minor details which support the scriptwriter, director and actors in creating the mise-en-scenes and atmospheres in movie sets. To be more specific, the letters, tickets stubs, parcels, books, stamps, maps or passports seen in the hands of the actors or in front of the camera we notice during all the action going on in a movie scene. The design of minute details which complement the visual realm we are watching is the creative genius of Atkins.
The artist's new book "Fake Love Letters, Forged Telegrams, and Prison Escape Maps: Designing Graphic Props for Filmmaking" published by PHAIDON is a gateway to this distant world which includes unknown facts about Atkins' unique approach to this field of work.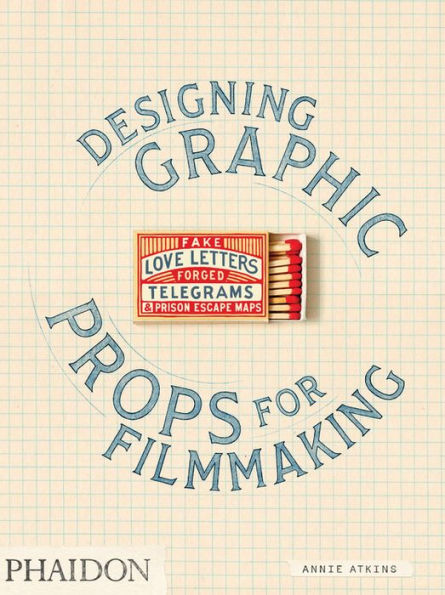 Her first job after graduation was on the third series of "The Tudors". Looking back, she considers that job as a calligrapher of modern times. When the series gathered unprecedented attention to the period as well as her name and work, Atkins was promoted from graphic artist to graphic designer which subsequently got her jobs in the sets of "Vikings" and "Penny Dreadful" before moving on to cinema. And it was not any movie set. She landed bang in the middle of Wes Anderson's sets, a real designer haven. Wes Anderson has special meaning for Atkins and the feelings must be reciprocal since they are working together again in the director's eagerly awaited new title "The French Dispatch".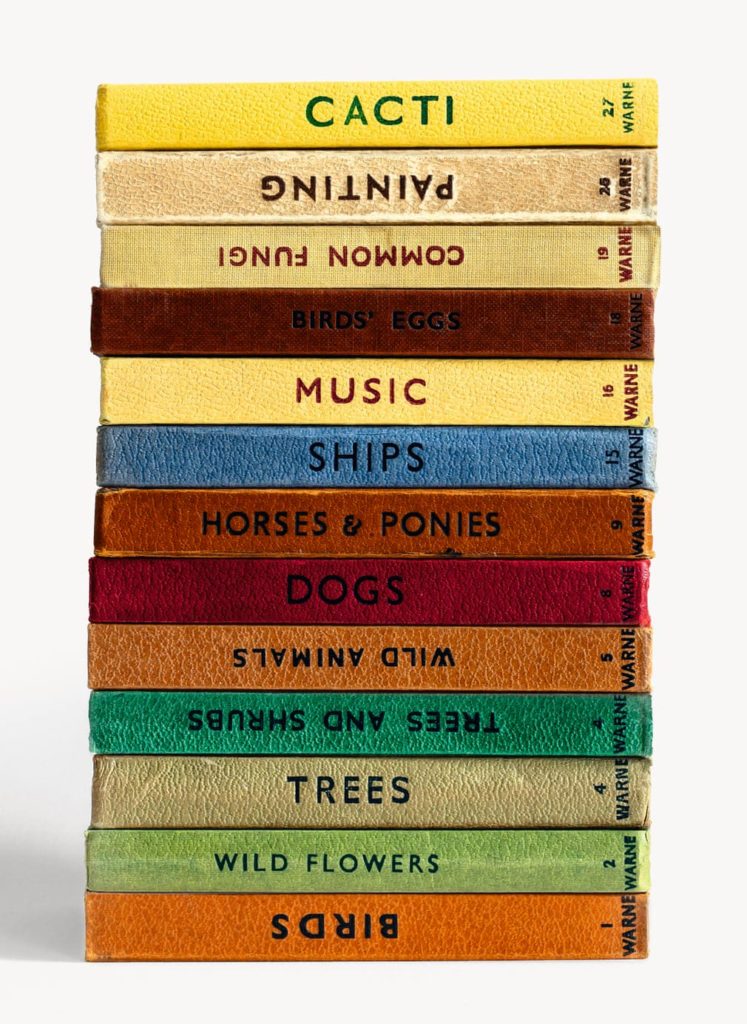 As a prop designer, Atkins believes in the importance of "invisibility" in her line of work. So much so that she thinks something is wrong if the audience is focusing on the props. Atkins makes a point that her work is not only intended for the movie audience. Ultimately, the movie sets she works at are busy and chaotic: People running around with radio receivers in their hands, floor surfaces covered in cables… Creating realistic mise-en-scenes is crucial for actors' concentration in keeping to their characters within such environments. In this regard, Atkins acts like an adhesive in such a large operation to deliver lasting visual experiences.
From Jeff Goldblum to Ha-jun Lee, the set designer of "Parasite", Atkins' book has received praise from many names in the movie industry and we are confident that after flicking through the pages you will be eager to watch these movies again.