GREAT PARISIAN ARTIST ON A BLACK & WHITE STAGE
Andree Putman, born in Paris, 1925, has always dreamt of bridges and spaces between art, fashion and design. Being one of the two children of a pianist mother and an intellectual father, she achieved to turn her various skills into a unique journey, thanks to her dominant character and willful attitude, in a bourgeois family environment.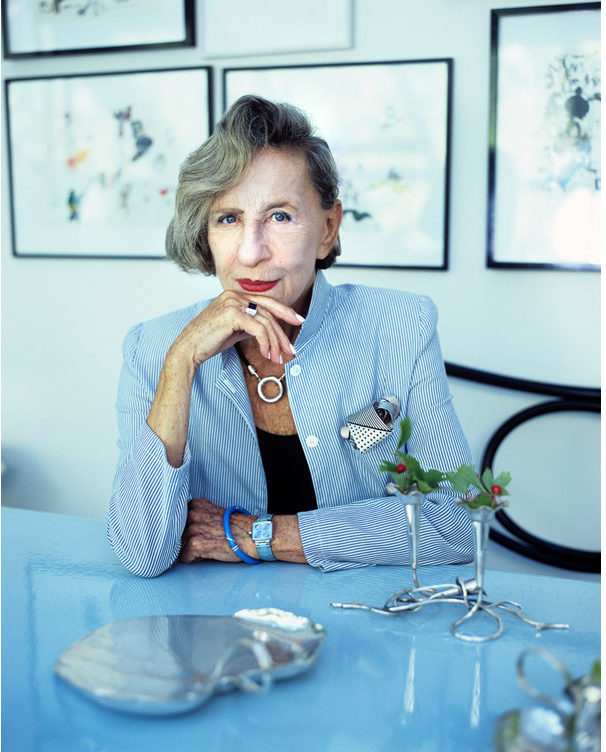 She first began playing the piano upon her mother's insistence yet later engaged in publishing sector and started to work as a stylist in a home decoration department upon an offer by the "Prisunic" concept stores in 1958. She made it possible for the customers to buy furniture at affordable prices. In 1968, she began to work with Mafia style agency and thereby began her art director career.
Her close friend Didier Grumbach has definitely been very influential in Putman's career shift. They founded 'Createurs et Industriels' in 1971 and created a platform where they brought producers, designers and textile exporters together. The platform, which gave designers the chance to exhibit themselves and do mass production, has laid the foundation for the
emergence of many great designers such as Jean-Charles de Castelbajac, Issey Miyake, Thierry Mugler.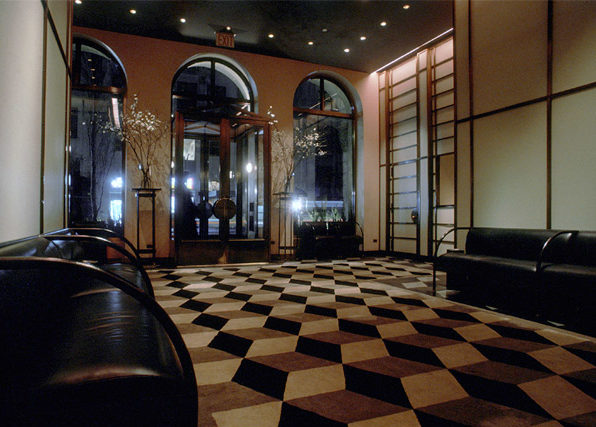 *The New York Extraction of Andrée Putman*
The New York adventure has begun with the interior decoration project of Didier Grumbach's apartment. The project was followed by the Yves Saint Laurent boutique design which Grumbach directed, as well as the ground floor of Barney's New York and Morgans hotel project. Putman has established inspiring and lasting friendships with Andy Warhol, Ralph Pucci
and many others at the time.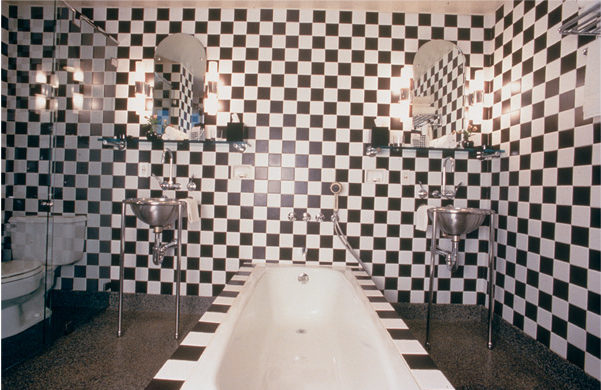 The Morgans Hotel project which she began in 1983 and took a year to complete has been a turning point in her career. Having a limited budget, Putman has proved that one could achieve high-quality design with both luxurious and affordable materials.
*Checkerboard Patterns Became Her Trademark in New York*
Andree Putman once said;
'Having to do a hotel (Morgans in New York) where I was given an almost incomprehensible budget, so ridiculous, led me to black and white. I had to use the lowest priced tile in the United States.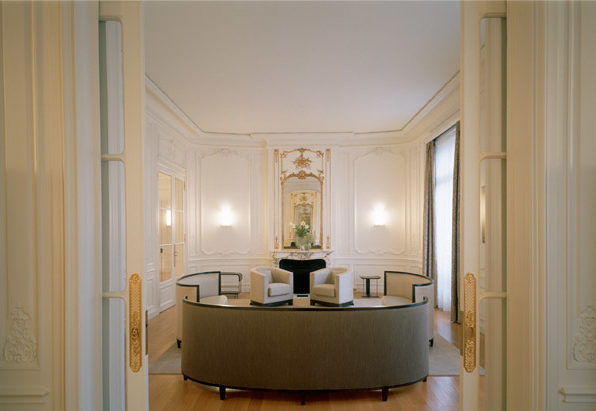 At first, they brought me little pink tiles for the bathrooms. My voice trembling with despair, I asked if they came in white… They said yes! Suddenly I realized, that's going to be terribly dull! And in black? Yes… Ah ha! We'll do the bathrooms in black and white. A sort of potluck, with a nice metal washbasin and a few good lights. Suddenly, we had a really nice bathroom. The black and white label comes from there.'
Designing the French Cultural Minister – Jack Lang's office in 1984 has been a means for her to work with diplomacy. She succeeded to complete great projects and museum designs, notably the Bordeaux Contemporary Art Museum. And Andrée Putman finally founded the Studio Putman. The Studio has developed designs of objects and products for prestigious brands such as Louis Vuitton, Lalique, Christofle as well as designing a number of hotels, offices, residences and boutiques in many different parts of the world.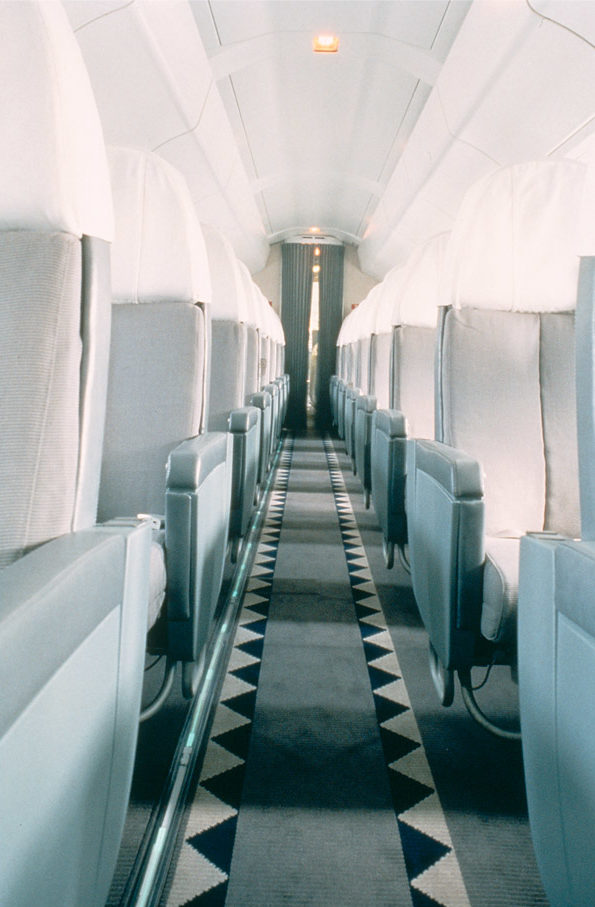 *Karl Lagerfeld and Putman*
Since her childhood, Andrée Putman has always searched for her own definition of beauty and shaped the definition herself. The initial signal of her dominant style had been her decision to change the furniture in her own bedroom.
Her friendship with Karl Lage was strengthened after Karl told Andrée that she could use his houses in Paris and Rome for showcases. Many of the boutique designs in Paris, London, New York and other cities had the signature of Andrée Putman. The special lamp design 'Tube et Béret' she had designed for Karl seems to be a sign of the gratitude she felt for Karl…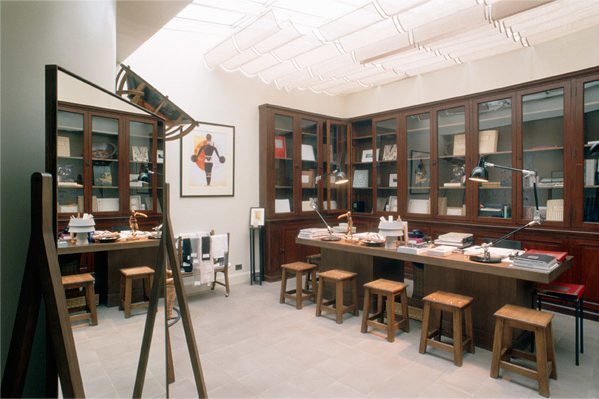 Her daughter Olivia Putman has joined the team in 2007. What Andrée Putman has left behind when she passed away in 2013 almost proves how much a person can achieve in a limited lifetime.
In her creation process, the multi-talented designer has always strived to accomplish elegance, proportion and a sense of timelessness. Today Studio Putman is still alive, thanks to the efforts of Olivia Putman. And Andrée Putman's creative drive makes you think "we would definitely hear her name anyway, even if she continued her career as a pianist."